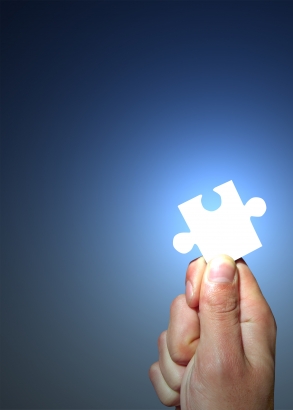 Respect-IT has acquired a large expertise in the following topics:
eliciting requirements
writing requirements documents
writing master plans
Respect-IT is also sometimes led to support the contracting authority during the development project after having be involved in the requirements phase as follows:
as a third party of confidence playing the role of an intermediary between the contracting authority and the project management
for validating the eleborated system wrt the requirements document
for verifying the elaborated system by defining test cases based on the requirements
for training the users.
The References page allows one to grasp the kind of missions, Respect-IT has achieved.


Synoptis of a typical support mission
Profile of our customer

mid-size and large companies or administration
facing the need for a requirements analysis

involving many stakeholders
impacting the organisation in a sensitive way
about a complex problem, the ins and outs of which are not clearly identified
and the solution of which is not known in advance

from a statistical point of view, 55% of initial requests comes from the project management side and 45% from the contracting authority. When the request is issued by the project management, it is often for a project internal to the company.
Mission duration : from 3 to 6 months for a project involving about thirty stakeholders
Workload : 1 to 2 consultants
Results :

a requirements model valided and open to changes,
a requirements document about one hundred pages long

Process. The mission is achieved by following a process defined in the KAOS method: Identification of the stakeholders and of the project boundaries

Information gathering mainly by means of interviews
Requirements modelling
Model validation
Requirements document writing
Validation of the requirements document

Profile of our consultants

skilled (more than 10 years of practical experience)
mastering requirements engineering techniques and tools
with a multidisciplinary background in order to apprehend most of domains easily. Note that a domain expert playing the role of a requirements engineer is not necessarily an asset for requirements elicitation because of the risk of introducing some bias in the study unintentionally or because of the risk of omitting some information trivial for the expert but not for the development team.