KAOS / Objectiver

Description: Requirements engineering is an issue for many organisations. Whatever the kind of system development envioned, internal or external, there is a need for helping the contracting authority (CA) study the system to come and communicate adequately with the contractors.
The training sessions investigates the KAOS method and focus on the most original part of the approach: how to build a requirements model.
The training sessions also study the main features of the Objectiver tool, that is, building KAOS requirements models and deriving requirements documents on top of those models. This method and the tool have been used successfully for more than 10 years in varia industrial sectors (see the reference section).

Targetted attendance: The training course is aimed at the contracting authority, at the contractors and more particularly to those who write requirements documents for their organisation: the requirements engineers (REr).

Objectives:
understand the KAOS method
apply the mthod on a concrete case study
experiment the Objectiver tool
Duration: 3 days split into six half-day modules
Where: on site
When: on request
Attendance: maximum 10 persons
Course notes: 1 electronic copy of the slides in PDF format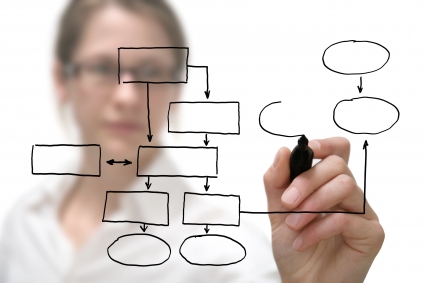 Contents: The training courses contain two parts:
general modules allowing the contracting authority, the assistants and the contractors to understand the methodology;
more specific modules focusing on the practical use of the tool and the building of a model. These modules are mainly dedicated to the assistants to the contracting authority.
A common case study will be chosen in advance and will be used to illustrate the approach and the use of the tool.
Module
Description
CA
REr

1

introduction
goal and obstacle models

X
X

2, 3

initiation to the tool
development of a goal and obstacle model

X

4

object and operation models
writing the requirements document

X
X

5

development of a model (part 2): objects and operations
report production

X

6

presentation about the model and the reports elaborated during the exercises
verification and validation techniques

X
X