Training sessions customised to you!

The best training sessions are those which are provided by experienced professionnals and customised to the trainees' needs. That's why our trainers have a large experience in the teached techniques and generally all our training sessions can contain a case study in an area well known by the trainees.
Our training sessions cover the most upstream phase in the information system life cycle, that is, requirements engineering: concepts, methods and tools.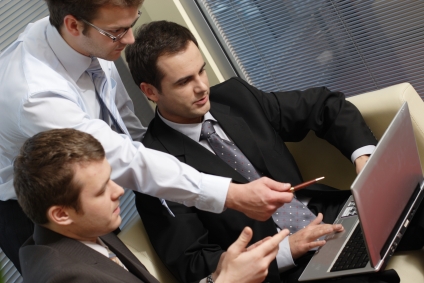 Title
Description
Duration
KAOS method

Introduction to requirements engineering
The KAOS method: an introduction
Overview of the main features of the Objectiver tool

1 day
KAOS/Objectiver

Introduction to requirements engineering
Deep insight into the KAOS method
How to use Objectiver
Case study with the Objectiver tool

3 days